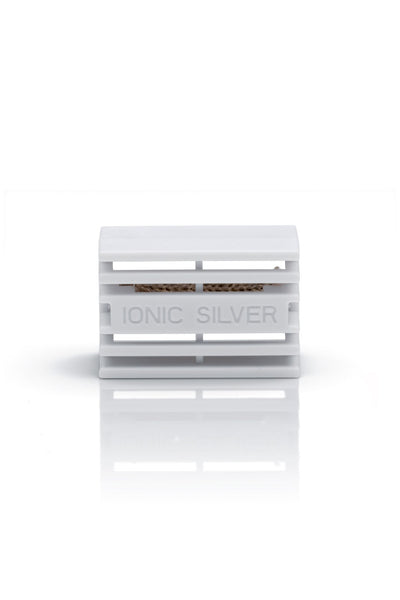 Stadler Form® - Water Cube
This water cube uses patented Swiss technology to maintain the cleanliness of water in humidification systems. The cube releases silver ions into the water and can be used to maintain ultrasonic and evaporative humidifiers, as well as air washers. Under optimum conditions, the cube should last for approximately one year before needing to be replaced.
Free Shipping in Canada: 

Same or next day dispatch

What's in the Box?

Stadler Form water cube & the product manual

Returns / Warranty:

Stadler Form

products have a limited one-year warranty protection.
For more details, read here.
Shopping from Canada? Get
Free Shipping
on all Orders !